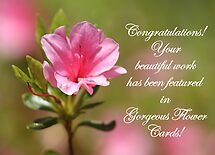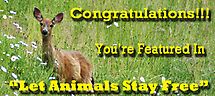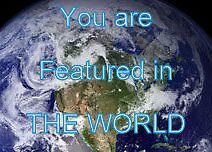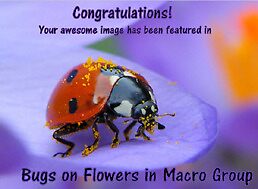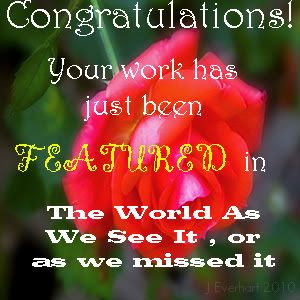 "High Brown Fritillary butterfly": .

Hi. My name is meeli and my passion us butterfly photo.Using Nikon D 50, Sigma DG lense 70-300. Dedicated to Saima, my new friend in LA. She will be with me when I hime, so I am not so alone.
Without all this effort there is a great danger of losing the High Brown Fritillary. However, the project in Great Britain is going well and I'm sure we'll turn things round. We are expecting to see a large increase in numbers next year," said David Wainwright, Morecambe Bay Limestones Project Officer. So I hope for England, the butterfly is expected to make a comeback. This butterfly is still existing in Italy Alpes, I saw it there. '
The flower on what my rare butterfly is sitting is Knautia arvensis, commonly known as Field Scabious, is a species in the genus Knautia.
It is a perennial plant, prefers grassy places and dry soils, avoiding heavy soils, and flowers between July and September. The flowered head is flatter than similar species Devils bit scabious and Small Scabious. There are 4 stamens in each flower, and 1 notched long stigma. The leaves form a basal rosette, are paired on the stem. It is occasionally used by the Marsh Fritillary as a foodplant instead of its usual foodplant of Devils Bit Scabious (Succisa pratensis). It is also the foodplant of the Narrow-bordered Bee Hawk-moth Hemaris tityus
Humanity and ateism, are they opposite terms or not.
It depends on how you define your terms. I believe that the essence of humanism is a sense that humanity as a whole is more important than any of its subgroups. Basic to humanism is an attitude that starts with a sense of togetherness, a sympathy and a sharing, accompanied by a sense that you as an individual share responsibility for our collective future with all the rest of humanity.
If you believe there is a God specifically dedicated to the protection or care of the group you happen to belong to, whether that group is defined by religion or race or whatever, and that your god supports your group as opposed to other groups, I don't think you can properly be considered a true humanist.
If you believe that there is a God up there someplace that you can invoke to alter specific things that are going to happen, you are not a true humanist. You are in effect passing the buck to an entity whose existence is unverifiable. The humanist says, in effect, the buck stops here.
If you don't submit to either of those two beliefs, however, you can be a humanist in practice even if you choose to believe in some higher power. Some atheists might dispute this, but I believe they are being unnecessarily exclusive, and underrate the need for all of us to work together to combat the pernicious forces of the conservative religious types. Issues like the separation of church and state are very important, and non-believers need to work together with sensible believers to make sure we suffer no return to theocratic tyranny.