To make a PURCHASE, select an image then CLICK the buy/preview button and choose your product. Alternatively, email me at loitekeso@gmail.com, for custom prints.
"I made a sale, thanks for unknown buyer": http://www.redbubble.com/people/loiteke/works/4...
To find the universal elements enough;
to find the air and the water exhilarating;
to be refreshed by a morning walk
or an evening saunter;
to be thrilled by the stars at night;
to be elated over a bird's nest
or a wildflower in spring
- these are some of the rewards of the simple life.
Web in fineartofamerica
~ John Burroughs, Naturalist (1837-1921)
Go Maailma blogid
Maa müsteerimud
Here is one of my books. Please read. It is in Estonian
My Gallery in Host Hullabaloo
Visit my Gallery in Solo Exhibition group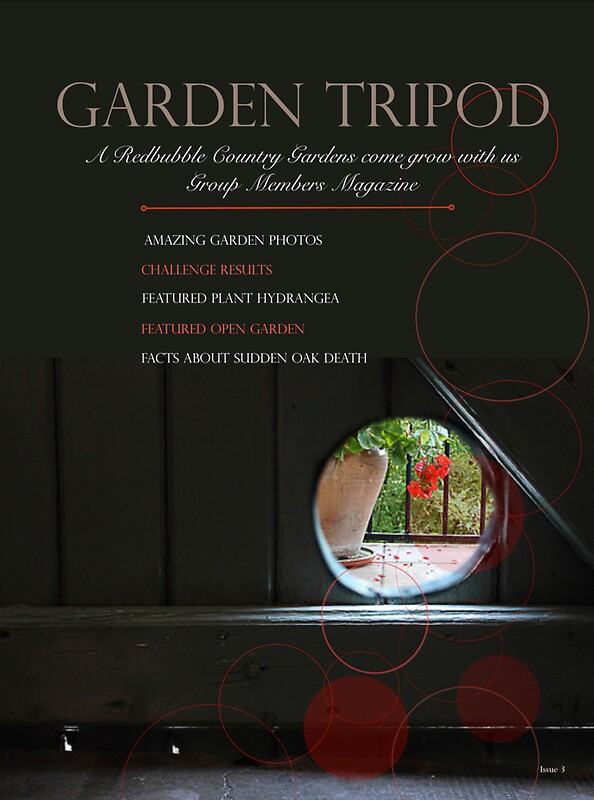 When I was very young and the urge to be someplace else was on me, I was assured by mature people that maturity would cure this itch. When years described me as mature, the remedy prescribed was middle age. In middle age I was assured that greater age would calm my fever and now that I am fifty-eight perhaps senility will do the job.
Nothing has worked. Four hoarse blasts of a ship's whistle still raise the hair on my neck and set my feet to tapping. The sound of a jet, an engine warming up, even the clopping of shod hooves on pavement brings on the ancient shudder, the dry mouth and vacant eye, the hot palms and the churn of stomach high up under the rib cage . . .
I fear the disease is incurable.
—John Steinbeck in Travels with Charley
I own copyrights on all my photographs on this website. My images may not be posted in another web page on the internet or intranet, may not be published or used for commercial use of any kind without my written permission.


My cameras are Nikon D50, and Canon PowerShot A570 Nixon has two lenses Nixon DX 18-55mm and a Sigma APO DG 70-300.
I am host/co-host of 7 groups which I love all.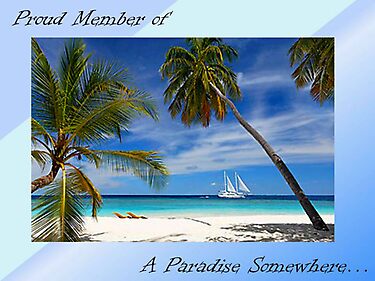 I love these quotes:
Photograph: a picture painted by the sun without instruction in art. ~Ambrose Bierce
You don't take a photograph. You ask, quietly, to borrow it. ~Author Unknown
Sometimes I do get to places just when God's ready to have somebody click the shutter. ~Ansel Adams
My hobby is also poetry. I wasn't interested in poetry until I was older. Then I happened to read a poem by the Estonian poet Alliksaar. I wept, and started my long journey in the promised land of poetry.I consider the world of poems is a golden world, a model, and metaphor. My poems makes references to our world through analogy, and like all analogies it invites being explored "as if" it were real. My writings permit an escape from my confusions and difficulties into a world that seems to foster my heart's desire. To create a poem, this is for me the expression of feelings must be involved as well the shaping power of imagination. To create I must have an inspiration, and to get inspiration I look toward nature.
I had long time ago a special someone, who was very important in my life, my husband. I dedicate a many poems to him.
I think the power of poetry is to refine and mature our awareness, to give us a language in which to frame experience we might otherwise be unable to articulate and therefor to reflect upon.
<a href="http://www.redbubble.com/people/loiteke?utm_sou... my work."><img src="http://www.redbubble.com/people/loiteke/recipe:..." alt="Buy my work" /></a>
Please write
meeliloite@yahoo.com