Featured in Photo Painters May 14, 2011.
Featured in RedBubble's Explore Featured Photography and Digital Art sections January 14, 2011.
Best on Full Size
A pretty little butterfly snapped at the Brookside Gardens in Wheaton Maryland, September of 2010 with the Nikon D300 and the 60mm vr Nikon lens. Image completely hand painted in Corel Painter 11.
A detail: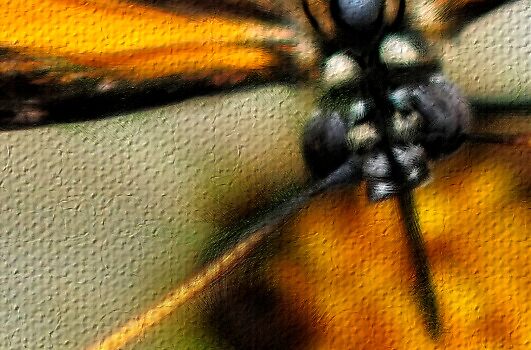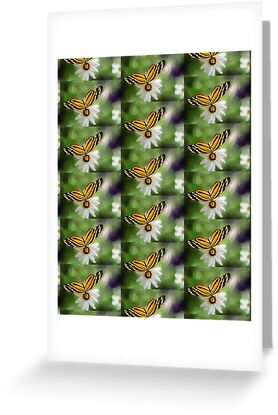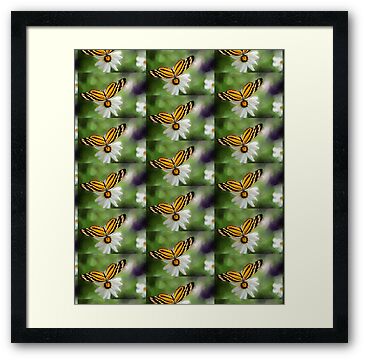 This image can also be found on "The Butterflies Calendar – Photography by Lois Bryan" here on RedBubble. Just click on the image below to be taken to the calendar's main page where you'll find twelve months of butterflies!!