Featured in Daisy & Company January 22, 2011.
Featured on RedBubble's Featured Photography and Digital Art pages December 9, 2010.
Featured in Beautiful Grunge Art December 2, 2010.
Best on Full Size
One of several new textured florals that I'm using for a new calendar here on RB.
Image taken in September of 2008 with the Nikon D40x and the 60mm Nikon macro lens. Textures added in Photoshop CS4. My thanks to Florabella and SolStock at Deviant for the lovely textures.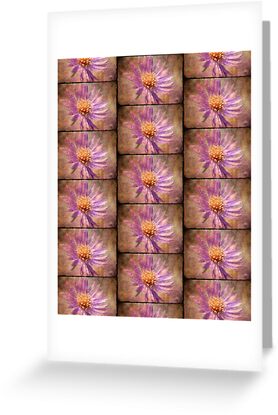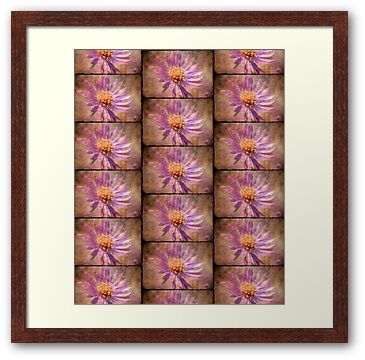 This image can be found in the new Textured Flowers Calendar