Featured in Art Universe August 1, 2011.
Top Ten in the "Animals Outside Your Cottage" challenge in Cottage Living group June 24, 2010.
Featured in Cottage Living June 21, 2010.
Featured in Even Toed Ungulates June 6, 2010.
Featured in Country Bumpkin May 20, 2010.
Best on Full Size
506 views 4/30/2011
On August 8 of (2009), the Keystone State – Pennsylvania group hosted a shoot at the delightful BreakAway Farms, near Manheim in Lancaster County, Pa. One of the things that struck me was the freedom of the live-stock. This darling little guy was quite happy to come over for a pet in between grass munchings.
Image taken with the Nikon D300 and the 18-200 vr Nikon lens. Shutter speed 1/30, aperture f/13, exp -.33, iso 200. Copies made at +/-2 eval in Photoshop from a single jpeg image to create an hdr image in Photomatix Pro, then back to Photoshop CS4 for various tweaking and the addition of two textures.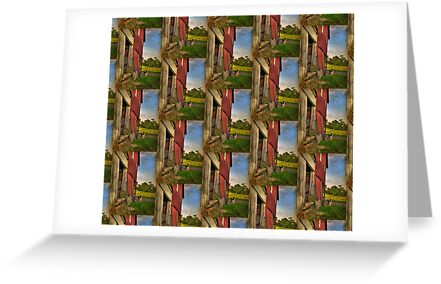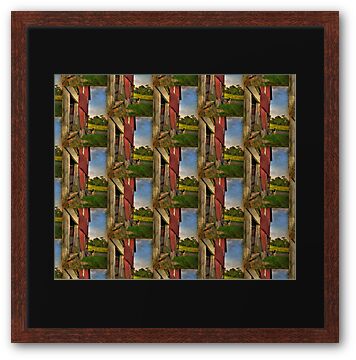 My thanks to Zen Textures and Princess of Shadows at Deviant Art for the textures.