Featured in City Scapes and City Skylines April 17, 2011.
Featured in Historic Places May 13, 2010.
"The God who gave us life, gave us liberty at the same time."
Thomas Jefferson
my thanks to Bill Fox for the perfect quote!!!
A capture of the Jefferson Memorial in Washington DC (USA) during the annual Cherry Blossom Festival, April 2, 2010. The Jefferson Memorial is managed by the National Park Service under its National Mall and Memorial Parks division.
Image taken with the Nikon D300 and the 18-200mm vr Nikon lens, cp filter used. Shutter speed 1/250, aperture f/8.0, exp. +0.33, iso 200. Post work included hdr in Photomatix Pro from a single image duplicated at +/- 2 in Photoshop CS4.
See the textured version here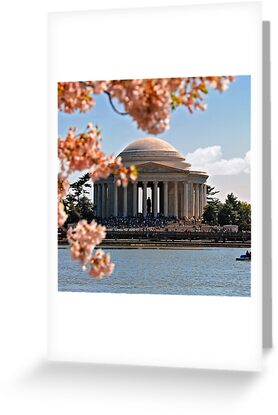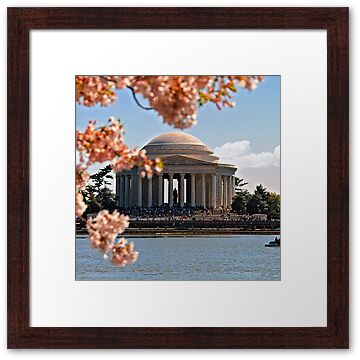 my thanks to Obsidian Dawn for the cloud brushes!!