Welcome to Lois Bryan Photography and Digital Art at RedBubble.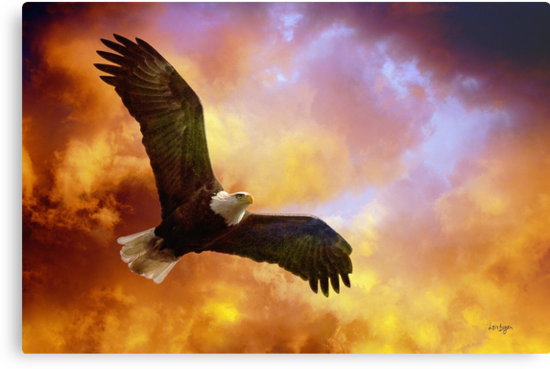 Roald Dahl said: "Those who don't believe in magic will never find it." I couldn't agree more.
My images are based on the photographs I capture, mostly with Nikon cameras and lenses. Although my primary goal will always be to catch that perfect shot straight out of the camera, I also enjoy exploring the artistic and creative process as I work with Photoshop and other image editing programs. I don't have one particular style and probably never will, and am admittedly pretty much all over the place with what catches my interest.  Still experimenting, still loving every minute behind the camera and still believing in the magic. 
For further information, feel free to contact me at LoisBryanPhotog@aol.com.  I'll usually get back to you the same day. 
All images are copyright © Lois Bryan. All materials contained may not be reproduced, copied, edited, published, transmitted or downloaded in any way, shape or form. All rights reserved. Copying, altering, displaying or redistribution without written permission from the artist is strictly prohibited.
I am available for model home / real estate and commercial photography in the Maryland, Delaware, Pennsylvania, Virginia and West Virginia areas. Real estate professionals are welcome to contact me at LoisBryanPhotog@aol.com for terms and availability.
'And above all, watch, with glittering eyes, the whole world around you because the greatest secrets are always hidden in the most unlikely places." … Roald Dahl.
For a quick sampling of some of my images set to some pretty amazing music, come see me at Lois Bryan Photography on YouTube

!
"What comes from the heart, goes to the heart." Samuel Taylor Coleridge.
Textures by Ghostbones on Flickr
Textures by Princess of Shadows at Deviant Art
Textures by Skeletal Mess on Flickr