Featured in
Just For You-DEDICATIONS
BREATHTAKING WILD ANIMALS & PLANTS
ART UNIVERSE
Images Of Endearment
Creative Cards & Calendars
Alter Ego
Inspired Art
Artists Universe
Ottawa, Ontario, Canada
Canon Rebel EOS XS
Lens – EF 55-250mm IS
Before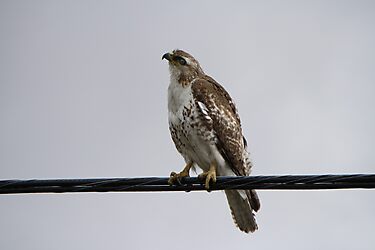 Created in Corel X2
138 views 4/20/2012
MY FACEBOOK
FACEBOOK!
This image is © Heather King. You may not use this or any of my images (in whole or in part). All Rights Reserved.
Copying, altering, displaying or redistribution of any of these images without written permission from the artist is strictly prohibited.
All images are my own
No stock photography used!
Dedicated to Steve, thank you for helping me find this beautiful creature♥