model – darkgrrl
inspiration – femininity fused by nature
dedicated to – darkgrrl
edited in Corel X2 and JASC Paint Shop Pro 9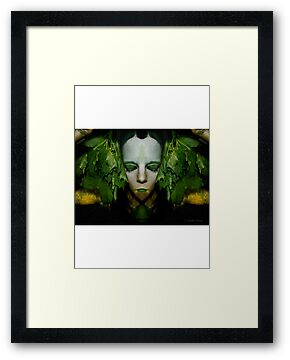 edited in corel X3
MY FACEBOOK
FACEBOOK!
This image is © Heather King. You may not use this or any of my images (in whole or in part). All Rights Reserved.
Copying, altering, displaying or redistribution of any of these images without written permission from the artist is strictly prohibited.
108 views on 10/17/2011