my daughter ♥ Isis
She is just over a year now. She is the most magical little lady, the runt of the litter I got her from. She is still kitten like, confused when she yawns as her jaw hangs open for many seconds before the yawn even begins:)
She is my reason for waking up in the morning. She is my family. She is my EVERYTHING!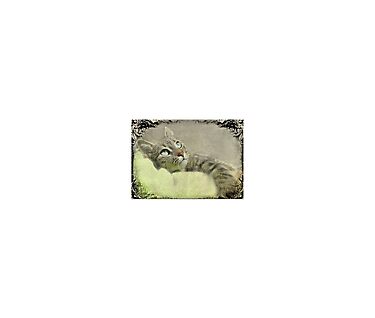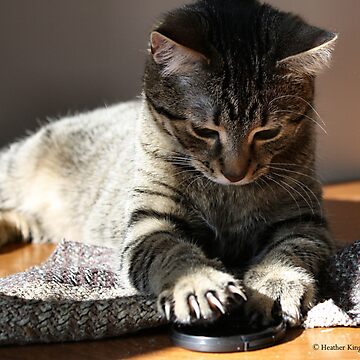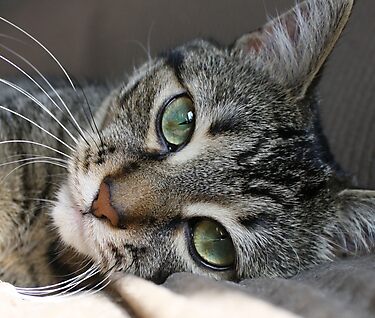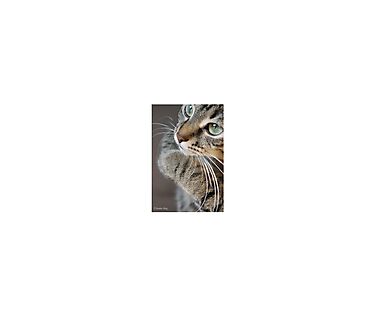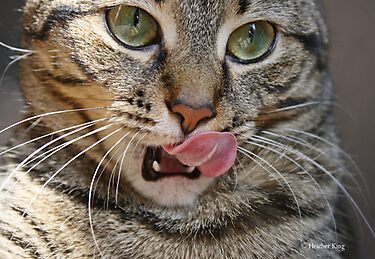 This image is © Heather King. You may not use this or any of my images (in whole or in part). All Rights Reserved.
Copying, altering, displaying or redistribution of any of these images without written permission from the artist is strictly prohibited.
MY FACEBOOK
FACEBOOK!
taken with canon rebel eos
grunge texture was borrowed from this brilliant man
link