these are beautiful and magical stones in the water at Remic Rapids in Ottawa, Ontario, CANADA
(the Ottawa River)
A beautiful sculpture from Spain spends his every summer her making these beautiful creations. When the sun sets, it is as if they almost come to life.
taken with canon rebel xs eos
This image is © Heather King. You may not use this or any of my images (in whole or in part). All Rights Reserved.
Copying, altering, displaying or redistribution of any of these images without written permission from the artist is strictly prohibited.
MY FACEBOOK
FACEBOOK!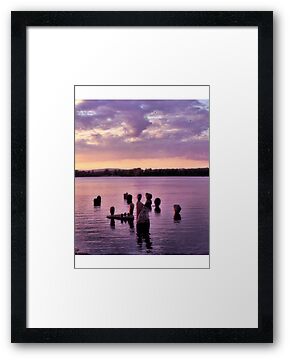 Featured In:


and