my daughter ♥ Isis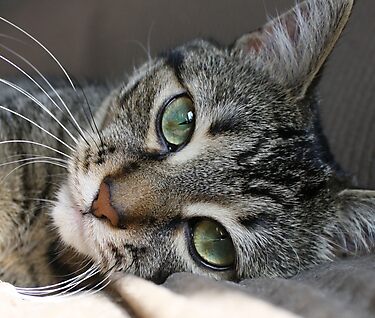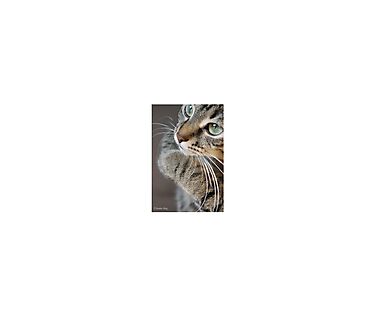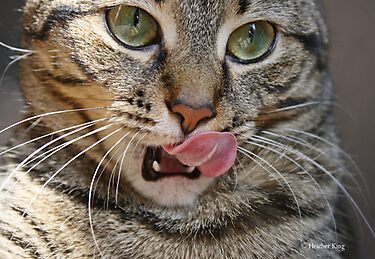 This image is © Heather King. You may not use this or any of my images (in whole or in part). All Rights Reserved.
Copying, altering, displaying or redistribution of any of these images without written permission from the artist is strictly prohibited.
712 views 10/14/2012
MY FACEBOOK
FACEBOOK!
taken with canon rebel eos
218 views on 1/2/2012