Featured in:
Artist on facebook
Paws N Claws
Pets Are Us
Cat's Pajamas
Today I'm Thankful For
my beloved, my daughter, my everything ♥isis♥
viewed 552 times 5/10/2012
This image is © Heather King. You may not use this or any of my images (in whole or in part). All Rights Reserved.
Copying, altering, displaying or redistribution of any of these images without written permission from the artist is strictly prohibited.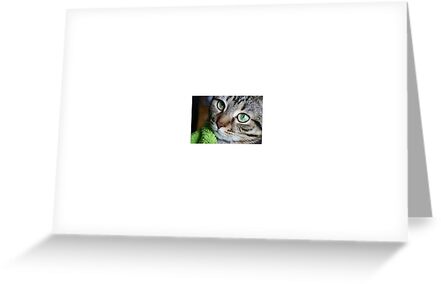 MY FACEBOOK
FACEBOOK!
Canon Rebel EOS
taken in our apt in Ottawa, ON
FEATURED IN

113 views 08/08/2011