My twin tabby kittens, Artemis and Isis.
Isis fell ill after a butchered 'spaying' for 18 days, I had to give away her sister. She now has a wonderful new home and mom.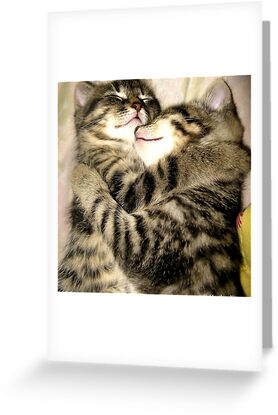 link:www.youtube.com/user/23locustgirl
This image is © Heather King. You may not use this or any of my images (in whole or in part). All Rights Reserved.
Copying, altering, displaying or redistribution of any of these images without written permission from the artist is strictly prohibited.
MY FACEBOOK
FACEBOOK!