Cape Reinga is located over 100 km north of the nearest small town of Kaitaia.
The name of the cape comes from the Māori word 'Reinga', meaning the 'Underworld' meaning the leaping-off place of spirits.
Cape Reinga is generally considered the separation marker between the Tasman Sea to the west and the Pacific Ocean to the east. From the lighthouse it is possible to watch the tidal race, as the two seas clash .
HOME PAGE FEATURE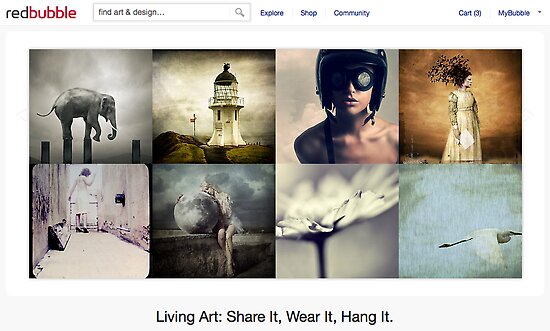 Orton treatment, with two grunge texture layers.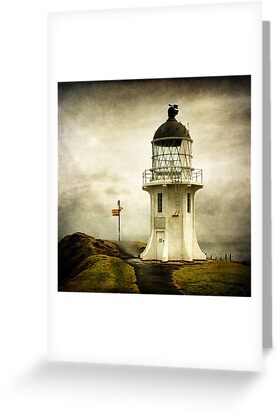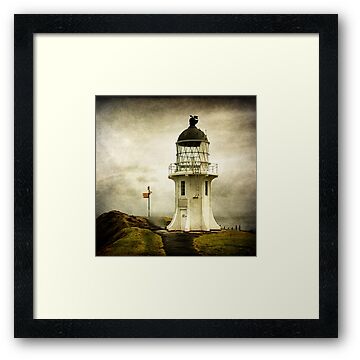 Featured in "Shameless Self Promotion" group.
Permanent Feature Page "High Quality Images" group.
Featued in "The Group".
Permanent Feature gallery "Artist Universe"
Featured in "Photomanipulators" group.
Top Ten in "Lighthouses Challenge" Safe Haven group.
Winner "Addicted Photographer" challenge.
HOME PAGE August 11 2011
Top Ten in "The Addicted Photographer" challenge.
Top Ten in "Quality Art & Photography" challenge.
Featured in "Featured for a Challenge- 6 features or more" group.
Featured in "New Zealand Made" group.
Top Ten "Layers and Textures" challenge.
Permanent feature "Art Universe" group.
Featured in "Lighthouses and Ocean Structures".
Permanent feature in "water' gallery Art Universe group
Top Ten "Your Countries Best' group challenge.
Featured "Featured Photography – Explore"