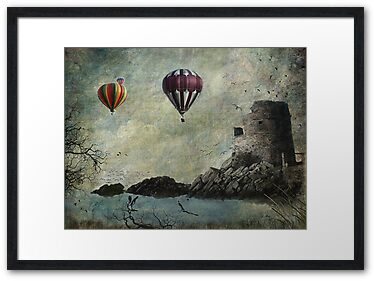 Interesting facts
********************
Who invented the first hot air balloon?
Credit as the inventor of the first hot air balloon actually goes to three Frenchmen. Two brothers, Jacques and Joseph Montgolfier, were responsible for the first manned hot air balloon flight in Paris in 1783. About two months before the first manned flight, they built a balloon in which the French scientist Pilatre De Rozier launched a flight that lasted about ten minutes and covered about one mile, with a chicken, a duck and a sheep on board. When the animals survived the trip, the inventor of the hot air balloon knew he was on to something! Two months later, De Rozier became one of the first two people ever to ride in a hot air balloon, when the Montgolfiers launched them for a twenty minute flight over Paris.
For more interesting reading material click Here