This has been an awesome month for sales here! So I figured I would wait and put them all in one journal.
Thank you all who bought one of the 14 , yes I said 14 (woot woot), of Looking For Work
Thanks to the 2 that bought Zombies: Always Moaning About Something
And last but not least thank you to FuzzyLogic who bought 6 stickers of Bird VS Bird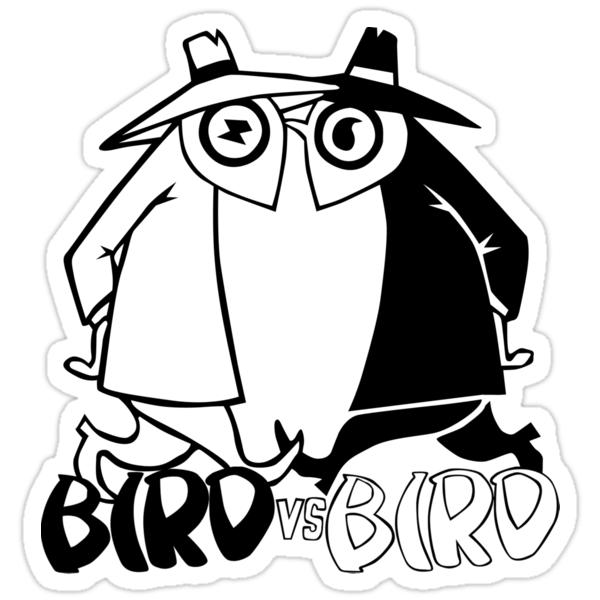 Again thank you all and I hope you enjoy your purchases!