This was Jasper at the start of the summer listening intently to animal activists speaking out. It was this meeting where he was inspired to get involved in animal welfare.
He's come a long way since that first day! He has his own page on FACEBOOK
If you're new to these pictures here's a little background:
Jasper is the little Ambassador for World Animal Rights & Welfare. You can find him with the Royal Banner of Scotland, the U.S. flag and many more along with Albert (the chipmunk), Jasper's mom Chippy, his dad, Boy Chip, and several young interns in training. His mission is to raise awareness about endangered species, animal abuse and animal trafficking.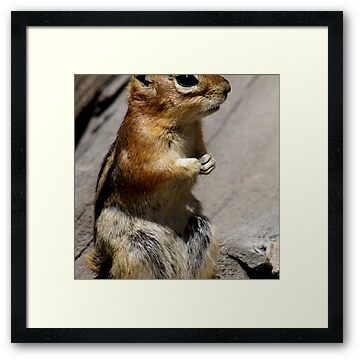 At a press conference earlier today (August 30, 2010) he announced his FIRST BLOG on livehonestly.com where he writes about PAWS FOR LAWS his first initiative to make puppy mills illegal … READ MORE
On Jasper's Blog is a link about a documentary called The Puppy Mill:
Australian Filmmaker William Wolfenden, who created The Puppy Mill, is currently approaching Australian broadcasters to get this valuable documentary aired. Those who have already purchased a copy of the DVD have been surprised at how entertaining and informative the program is. "I was expecting a typical animal rights film, but The Puppy Mill is so much more. It's an important issue, but so is our history with Dogs". (Tim Warner, NSW)
Jasper With The Flag of Bangladesh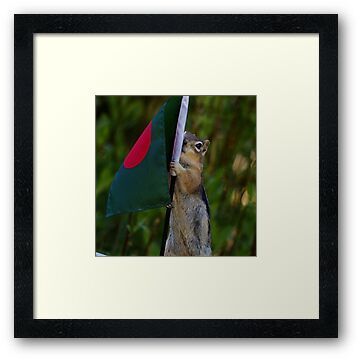 For Bangladesh Jasper wants to raise awareness about the Tigers in crisis. There are more tigers in captivity in the United States than live in the wild around the world. Learn more on Jasper's Blog
None of the photos with flags are photoshopped. They are straight out of the camera.