I love eye contact with wild animals….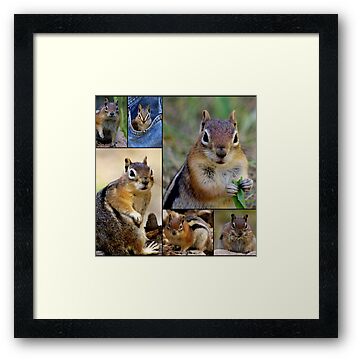 Boy Chip Preparing To Remodel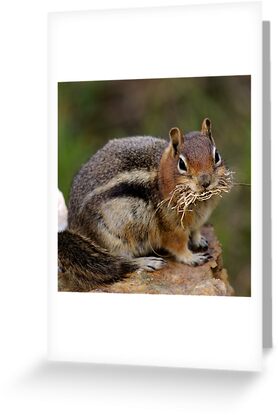 This was too funny… I'm out on my porch without my camera just taking in the sounds of the birds, the creek flowing down below and watching the sun go down. I'm offering some nuts to the chipmunks and Jasper who is sitting on my knee. Then leaping into my lap on the opposite leg comes Boy Chip with this mouthful! He doesn't want to drop it but he wants a nut! It was the funniest thing! I had to get my camera and get a picture.
Check out my website for more on Chippy and the Crew and info on animal rights.