I posted Chippy and Jasper the other day and didn't want to leave out the little guy who started all this ….
For those who don't know the story …
I always have nuts in my jean's pockets when I'm around my cabin because I feed my ground squirrels and chipmunks so often. The other day I looked up from my computer and saw one of my little chipmunks walking across the clothesline. He was checking my pockets for treats! Since my animals come to me and I can teach them things … it gave me this idea ….
This is Chippy Hanging Out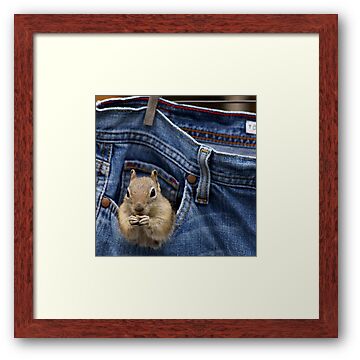 Check out my website for more on Chippy and the Crew and info on animal rights.
AND HERE'S MY NEW CHIPPY AND FRIENDS CALENDAR