Taken June 16, 2010
This is not done in photoshop … this is straight out of the camera.
I'm going to do a series with Jasper and flags from around the world. Am waiting for the flags to be shipped. Jasper is going to become an Ambassador of Animal Welfare and Rights….
Also See Jasper and Bear ….
Taken June 6, 2010 – This is also not photoshopped.
The Jasper and Bear series…..
Jasper Meets Bear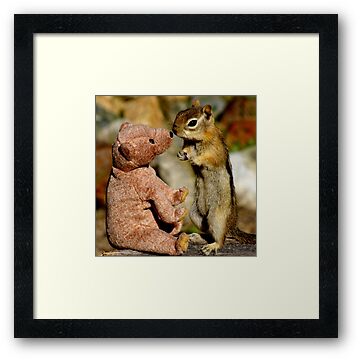 Jasper Tells Bear A Secret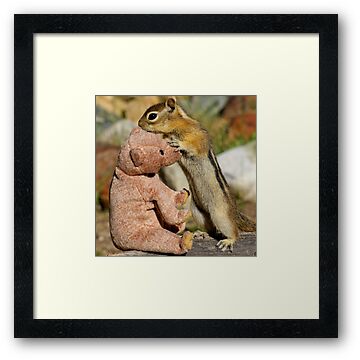 Jasper Teaching Bear To Play Hide-n-Seek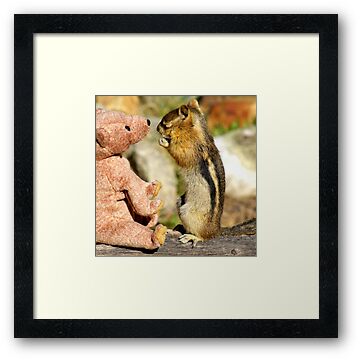 Jasper Like Likes Bear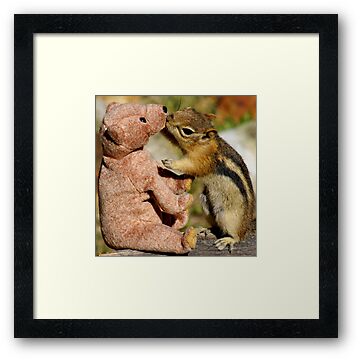 Here's Jasper's Mom, Chippy 'Just Hanging Out'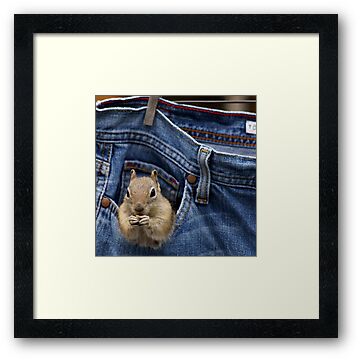 Here's a sibling of Jasper's ..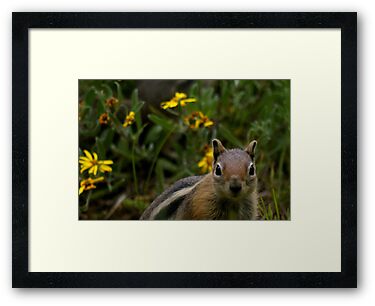 Someone Is Watching You (Chippy & my cat)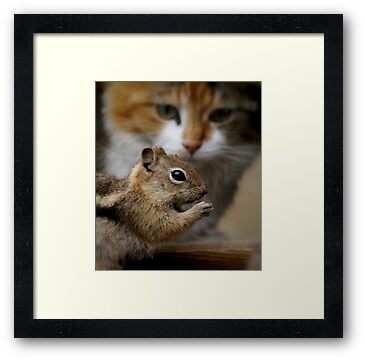 Boy Chip Preparing To Remodel