© COPYRIGHT NOTICE
All rights of my work are reserved to © Lissywitch and may NOT be reproduced, copied, edited, published, transmitted or uploaded in any way without my written permission
Taken with D90 & 50mm lens f3.5, 1/40s iso320, raw file converted to jpeg and my own texture added to the background.
This adorable little labrador puppy is Marley and belongs to my sister and her family. He's only about 9 weeks old here and been with the family a week.I had just finished chasing him round the garden to try and get a stone out of his mouth as he seemed to think they were edible! After telling him off he looked so sad, but seemed fascinated by my dangling lens cap so I quickly grabbed this shot before he darted off again!
As of 3 JUNE 2012 this has been my most popular work to date with 4865 views and 160 favourites. Thank you to all who have commented and to all who continue to view
HOMEPAGE FEATURE 8 AUGUST 2011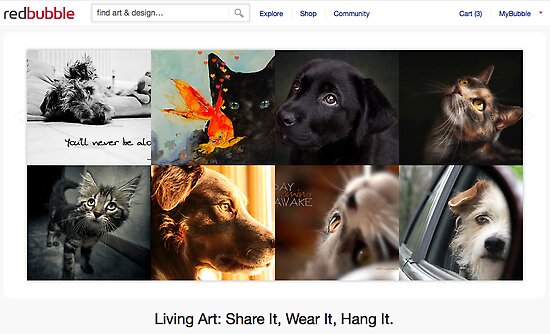 FEATURED IN:
THE ADDICTED PHOTOGRAPHER
FEATURED FOR A CHALLENGE GROUP
HIGH QUALITY IMAGES (permanent feature)
NIKON D90 USERS GROUP
RESPECTFUL RETRIEVERS
IMAGES OF ENDEARMENT
CATS AND DOGS
THE BEST OF ANYTHING & EVERYTHING
COLOUR ME A RAINBOW
ART UNIVERSE (NO PAINTINGS) -
YOU BIG SOFTY
NIKON DSLR USERS GROUP
THE WEEKEND PHOTOGRAPHER
ABSOLUTE CLARITY
TOP 10 CHALLENGE WINNER IN:
PEACE LOVE & TRANQUILITY
GLITTER,SPARKLE & SHINE
THE ADDICTED PHOTOGRAPHER
FEATURED FOR A CHALLENGE GROUP
RESPECTFUL RETRIEVERS (2 challenges)
CUTE MUTTS
QUALITY TEXTURES,HDR & PHOTO MANIPULATION
A PLACE TO CALL HOME
COLOUR ME A RAINBOW GROUP
ALL SOFT AND CUDDLIES