Hello and thank you for stopping by!
I live in Malvern in Worcestershire, England with my teenage son and white staffy, Millie. I have always loved photography but since I purchased my first digital camera about 10 years ago this has grown from being a hobby to becoming a major part of my life and my dream (shared by most of us I'm sure!) is to travel the world taking photographs. In 2011 I moved to a new studio in beautiful West Malvern on the side of the Malvern Hills and am able to offer quality studio photographs. I have been known to photograph the most obscure things but my favourite subjects are children, animals and scenic views – I also love the editing side of digital photography and painting in black on white (although the painting has taken a back seat in the last few years). I have photographed over 50 weddings to date and am available for these or any other events in the UK or worldwide.
I just love taking photographs – It's that simple!
If you have time – please stop by my website at www.lisarobertsphotography.net, www.malvernphotography.net or view my Red Bubble uploads on my Bubblesite.
I really appreciate all comments & positive criticisms! x
All photography and artistic works in this gallery are owned by me and © copyrighted, All Rights Reserved.
Any reproduction, modification, publication, transmission, transfer, or exploitation of any of the content, for personal or commercial use, whether in whole or in part, without written permission is prohibited by law.
Copyright © 2011 Lisa Roberts | All Rights Reserved.

Lisa Roberts
My Featured Images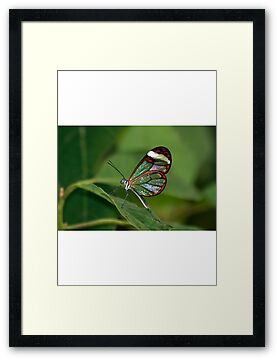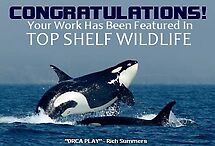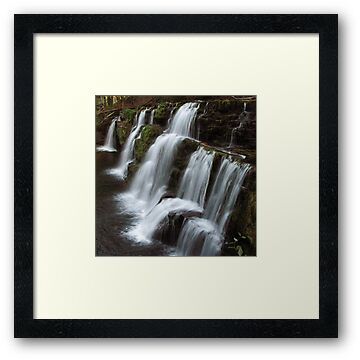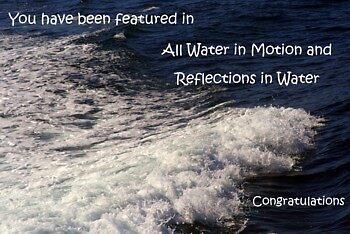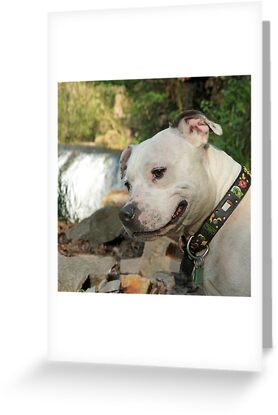 !