BEST VIEWED IN LARGER VERSION!
5 group features….as of 03/06/2012
9" X 12" pen/ink/watercolor pencil drawing on artist sketch paper… of Periwinkle flowers and Milkweed Pods.. created 02/25/2012
created while watching sci-fi movies on Saturday afternoon, because the snow was still coming down.. multi tasking… lol!!
A combination you would probably never see in nature.. but in my mind, they work and are very pretty together..
Vinca Minor:
Vinca minor, or common periwinkle, has glossy dark green leaves that are a half-inch to 2 inches long. It grows to about 6 inches tall and is hardy in zones 4 to 9.
Asclepias L. (1753), the milkweeds:
Milkweeds are an important nectar source for bees and other nectar-seeking insects, and a larval food source for monarch butterflies and their relatives, as well as a variety of other herbivorous insects (including numerous beetles, moths, and true bugs) specialized to feed on the plants despite their chemical defenses.
"pp"

"FEATURED IN"
02/27/2012
"FEATURED IN"
02/29/2012
"FEATURED IN"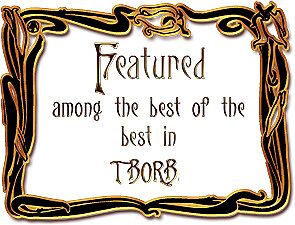 03/01/2012
FEATURED IN"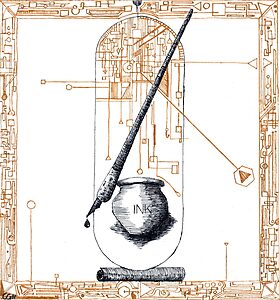 03/02/2012
"FEATURED IN"
03/06/2012