BEST VIEWED IN LARGER VERSION!!
312 VIEWS….7 group features as of 02/08/2012
this drawing/painting came about because we had a micro burst storm rip through last night, kept loosing my power because of trees down over power lines every where,, finally settled down to drawing and had my oil lamp, flash lights and candles near for the next black out.. this helped to pass a couple of scary hours..
watercolor background on 9" X 12" artist watercolor paper with pen/ink drawing of the butternuts…06/08/2011..well my abstract version of them when cracked open…..
this was inspired by our vacation walks we took last week, and found many of last years butternuts laying on the ground, some still whole, some had been cracked open by the critters..
XXXXXXXXXXXXXXXXXXXXXXXXXXXXXXX
Word Origin & History
butternut
1753, nut of the white walnut, a N.Amer. tree; transferred to the tree itself from 1783. The nut's color was a brownish-gray, hence the word was used (1861) to describe the warm gray color of the Southern army uniforms in the Amer. Civil War.
1.Also called white walnut. the edible oily nut of an American tree, Juglans cinerea, of the walnut family.
2.the tree itself.
3.the light-brown wood of this tree, used for making furniture.
4.the light-brown color resulting from a dye made from this tree.
5.U.S. History . a Confederate soldier or partisan, especially one whose uniform was dyed with an extract from this tree.
6.souari nut.
"butternuts"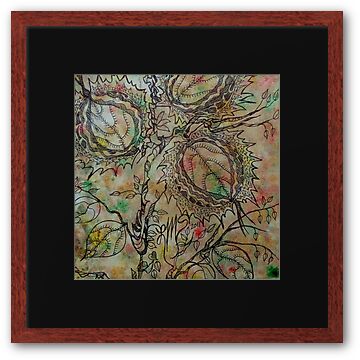 "FEATURED IN"
06/10/2011
"FEATURED IN"
06/10/2011
"FEATURED IN"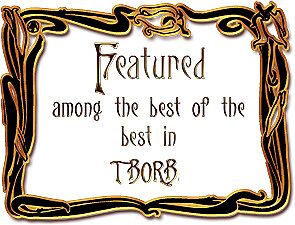 06/10/2011
"FEATURED IN"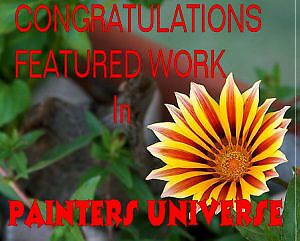 06/12/2011
"FEATURED IN"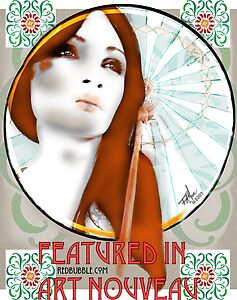 07/02/2011
"FEATURED PICK OF THE WEEK IN"
DEC.2011
"FEATURED IN"
02/08/2012