BEST VIEWED IN LARGER VERSION!!
this is not altered, it is the layers of paint from layers of paintings!!
this is a 44″ × 56″ piece of artist white poster board laid down as a protector sheet of my spray paint art… I can see acrylics, crystal sprinkles, watercolors , salt technique, imprints of tin cans for moons, string leftovers of my pull string art and so many experiments have come to life on this one sheet of so called protective sheet….that was used over and over again..
cleaning my basement this last week because of flooding in our area,, I found I had many of these sheets, had thrown them too the side, the need of dusting them off and my attention was sparked,,,,,,,,,,, wow, I had created art out of many images painted over this one sheet of canvas, so this one will start the blue mood…
looking at the angles and colors used, I KNOW this one was under my blue moon paintings and a few leaf paintings,, amazing, I did not see art in them until ready to throw them away, I hope you see the abstract and irony of them..
a collection of 2009-2010 spray paintings in one..
XXXXXXXXXXXXXXXXXXXXXXXXXXXXXXXX
543 views since 06/16/2011
33 comments
1 SALE
5 favorites
2 features
XXXXXXXXXXXXXXXXXXXXXXXXXXXXXXXX
"discard"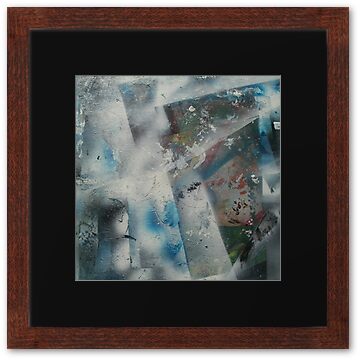 "discard"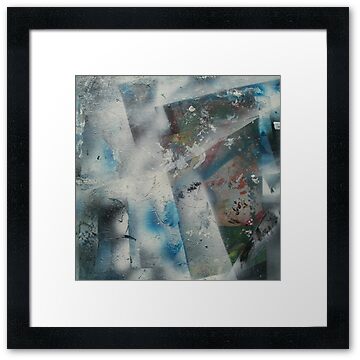 "FEATURED IN"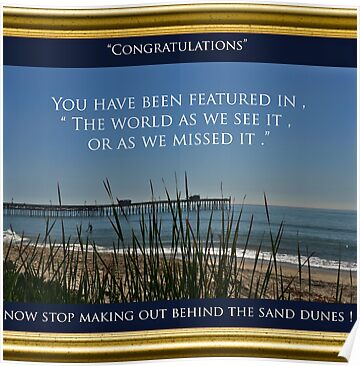 03/15/2011
"FEATURED IN"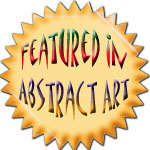 03/18/2011