two small slivers from a 3d painting I created in 2008 called LOON AT THE PINES-which is in here somewhere….
cut out what I needed to create another life!
two naked trees dancing in the wind in 2010
it is almost gone, yes it is, it is almost 2011
so put on your dancing shoes
and throw your hat in the air
another year I shall celebrate
because I am here with you
dance, sing, tap, tap, tap
turn, whistle, chirp and bark
whatever noise you need to make
get it out, for we are turning
a NEW YEAR!
PEACE AND LOVE, linmarie
image original from linmarie archives
write from her silly , late night brain.
before going Nye-2010
"repeat"

"repeat"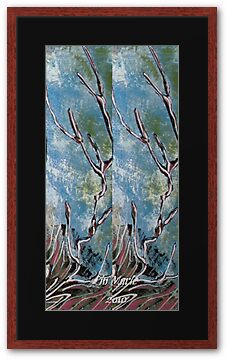 "FEATURED-IN"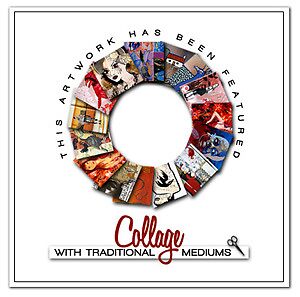 12/19/2010
"FEATURED-IN"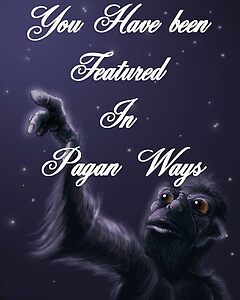 12/20/2010