my beautiful grand daughters are with me for the weekend, we are painting, creating, and thinking about Christmas, this is a card by Joselyn, she is seven yrs. old.
our little spitfire of a redhead with blue eyes..
she wants me to say to all my friends
MERRY CHRISTMAS AND HAPPY NEW YEAR!
this is done on 8″ × 10″ white artist paper!!
"card"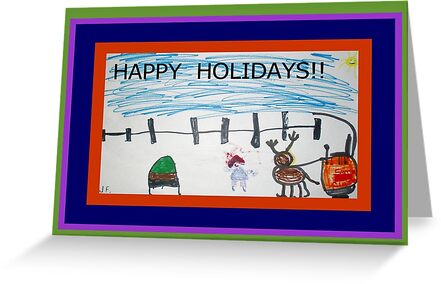 "framed"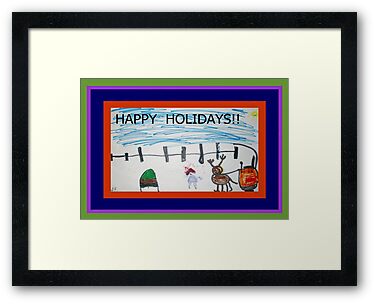 FEATURED IN SHOW US YOUR BLOOPERS-11/28/2010
"FEATURED-IN-"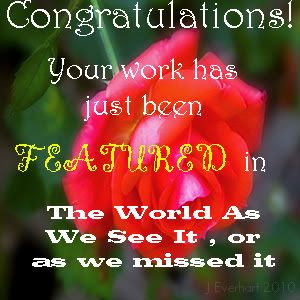 11/28/2010