BEST VIEWED IN LARGER VERSION TO TAKE IN THE CRACKLED, SPECKLED EFFECT THE SPRAY PAINTS HAD WITH THE WATER!!
Acrylics/spray paint ,, mixed media on white glossy artist poster board.
xxxxxxxxxxxxxxxxxxxxxxxxxxxxxxxxxxxxxxxxxxxxxxxxxx
Another inspirational piece created from five talented friends here on RB. Thank you my friends,, and hope you share in my quest of pushing the limits,
INSPIRATIONS from rusted, paint chipped railroad cars, too original watercolors, too fabulous photography shots of sunsets and paths through the autumn woods.
xxxxxxxxxxxxxxxxxxxxxxxxxxxxxxxxxxxxxxxxxxxxxxxxxx
11″ × 14″ white artist poster board…
wet down with hot water,
layers of spray paints added
the trees were painted with acrylic paints
created on 10/13/2010
will add the inspiration pieces when approved by the artists, in the mean time I will name them.
xxxxxxxxxxxxxxxxxxxxxxxxxxxxxxxxxxxxxxxxxxxxxxxxxx
Sunset- by- BCallahan
critical path-by- Lynne Prestebak
Full Moon Rising- by- Kevin McGeeny
Naples Bay Sunset-by-Brenda Dow
Little Cottonwood Canyon , Salt Lake City-by-Kevin McGeeny
XXXXXXXXXXXXXXXXXXXXXXXXXXXXXXXX
258 VIEWS AS OF 08/08/2011
72 COMMENTS
17 FAVES
8 GROUP FEATURES
xxxxxxxxxxxxxxxxxxxxxxxxxxxxxxxxxxxxxxxxxx
WOW,, Kevin,, you got two out of five,, thanks!!
"bits"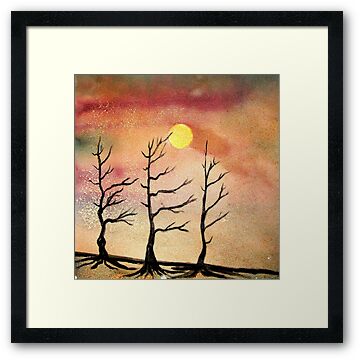 "BITS"

"INSPIRATION PIECE- critical path-by-Lynne Prestebak"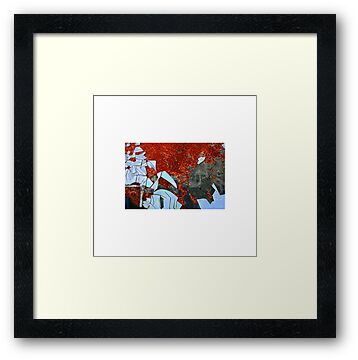 "INSPIRATION PIECE-Sunset-by-BCallahan"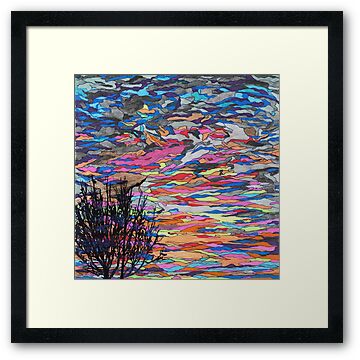 "INSPIRATION PIECE- NAPLES BAY SUNSET-by-BRENDA DOW"

"INSPIRATION PIECE-FULL MOON RISING-by-Kevin McGeeny"

"INSPIRATION PIECE-Little Cottonwood Canyon,Salt Lake City,-by-Kevin McGeeny"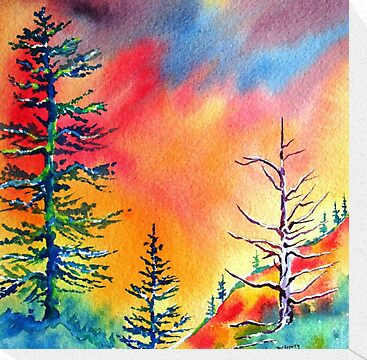 "FEATURED IN "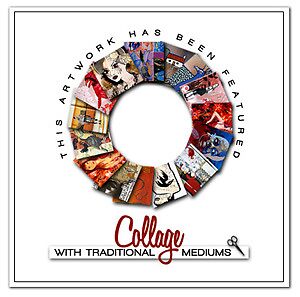 10/13/10
"FEATURED IN-"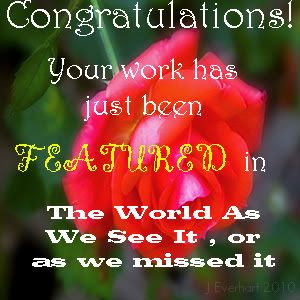 10/16/10
"FEATURED IN-"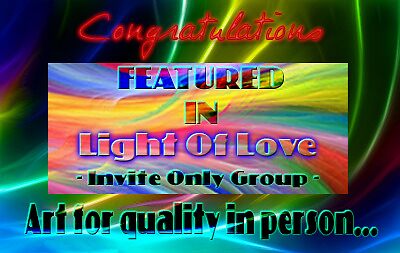 10/17/10
"FEATURED IN -OLD FARTS OF REDBUBBLE"!10/18/10
"FEATURED IN"
07/30/2011
"FEATURED IN"
08/01/2011
"FEATURED IN"
08/04/2011
"FEATURED IN"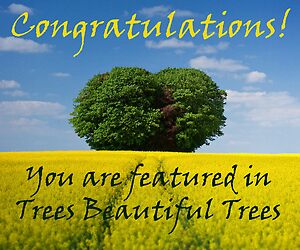 08/08/2011