iPhone case found HERE
XXXXXXXXXXXXXXXXXXXXXXXXXXXXXXXXXXXXXXXXXXXXX
12 group features.. as of 09/26/2012
1 Sale….12/15/2011,, thank you to my admirer!
1014 views
52 favorites
143 comments
XXXXXXXXXXXXXXXXXXXXXXXXXXXXXXXXXXXXXXXXXXXXXXXX
poem written by!
oscarelizondo
Wait For Me By The Tree
Too bad nobody understands how I've suffered without love,
And suddenly you came around from the heavens above.
Lonely I had been as no one saw my heart for what it could be,
Until one day when you found me hiding under this tree.
You touched my hand when not a soul would get near my face,
Then you spoke such lovely words that entered my heart with grace.
Your eyes looked into mine and saw how happy you made me,
So ever night I know that I will see you under this beautiful tree.
There has been so much romantic thoughts ringing inside my head,
As I toss and turn when I go home alone without a taste of you in bed.
You keep me honest with a gentle kiss as your love for me I see,
Every time that you patiently wait for me by this trusting tree.
I have something wonderful to tell you for the years we have dated,
As you have allowed my arms to embrace for things that I have waited.
In my possession I hold a ring for your finger that I will give to thee,
When I propose to you tonight if you wait for me by the living tree.!
xxxxxxxxxxxxxxxxxxxxxxxxxxxxxxxxxxxxxxxxxxxxxxxxxx
"wait"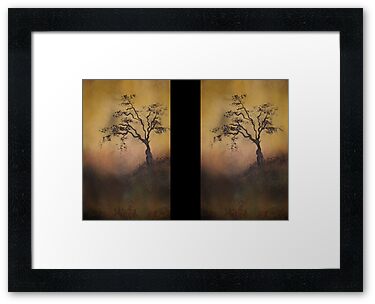 this painting came to me today with inspirational pieces from the following RB friends art.
Thank you my friends and I am not good at adding links so I will take the time to list you the only way I know how..
Paint with words by autumnwind
Fern Ridge Sunset by bicyclegirl
Trees are not always green by Berns
Summers End by Joanne Bradley
Lush Forest by Cynthia Adams
Thank you Oscar for the wonderful poem , I have been so blessed with talented friends.
I will try too add each inspiration permission allowed, but in the meantime this is what resulted,, hours and layers of spray painting,, up and down basement stairs, as I talked with my friends today. thank you all for being there,, for inspiring, and for sharing your wonderful images with us all.
14″ × 28″ spray painting on artist white glossy board, painted on the dull , soft side to get the soft color blending. no PAINT BRUSHES WERE USED! 09/30/2010
"INSPIRATION BY AUTUMNWIND"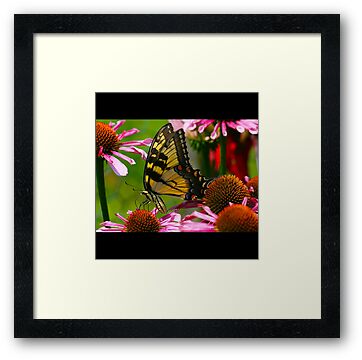 "INSPIRATION BY BICYCLEGIRL"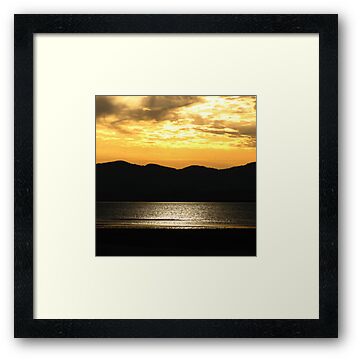 "INSPIRATION BY- Joanne Bradley"

"INSPIRATION-BY-BERNS"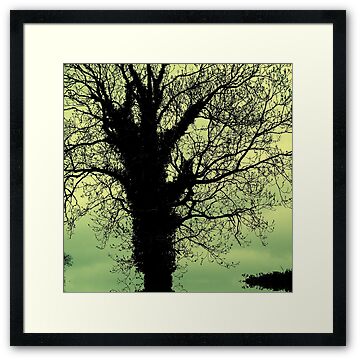 "INSPIRATION BY-CYNTHIA ADAMS"

"FEATURED IN"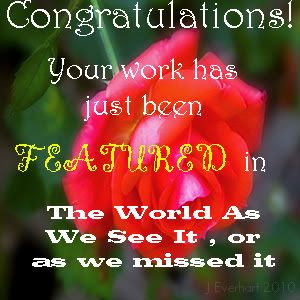 10/04/10
"FEATURED IN"
10/15/10
"FEATURED IN"
10/31/2010
"FEATURED IN"
10/21/2011
"FEATURED IN"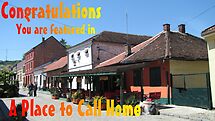 10/26/2011
"FEATURED IN"
2011
"FEATURED IN"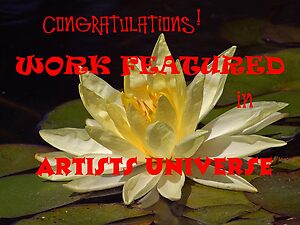 01/09/2012
"FEATURED IN"
01/09/2012
"FEATURED IN"
02/01/2012
"FEATURED IN"
05/12/2012
"FEATURED IN"
05/16/2012
"FEATURED IN"
09/26/2012
"Top Ten Challenge winner in"
July 2011
"Top Ten Challenge winner in"
12/16/2011