This wonderful plant I stare at every day in my home.
It's wings keep spreading with water and some love.
Makes me think about angels around me
Watching to make sure I care for the garden.
Watching, watching, watching, I am sure
With this angel wing begonia
My life is secure.
Looking over my shoulder no more.
VIEWED BETTER LARGE TO SEE PEN DETAILS!
Poem written by- Linmarie-02/20/2010
Drawing completed by-Linmarie-02/20/2010
Pen/ink drawing, 22″ × 14″ on artist watercolor paper
XXXXXXXXXXXXXXXXXXXXXXXXXXXXXXXX
303 VIEWS AS OF 08/15/2011
35 COMMENTS
7 FAVES
1 GROUP FEATURE
XXXXXXXXXXXXXXXXXXXXXXXXXXXXXXXX
"angel"

"angel"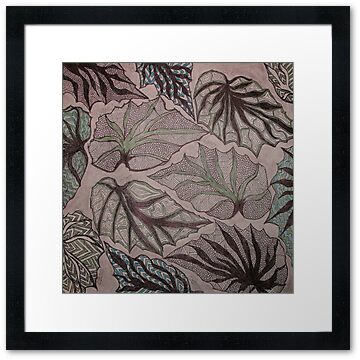 "FEATURED- THE WORLD AS WE SEE IT GROUP-02/20/2010