I am a photographer and children's art educator, married to a writer, creative writing instructor, and photographer. Together we own an photography company called Moonbird Hill Arts. We are both grateful cancer survivors. Each of us turned to photography as a life affirming lifeline while going through our treatment stages, one right after the other. This happened between 2006 and 2008. We are both fine now, and living life fully. We have a farmhouse on a hilltop, surrounded by nature and lots of animals and great views. Each day is a gift. I look forward to meeting people in Red Bubble. We have a website: www.moonbirdhill.exposuremanager.com
My camera gear includes:
An EOS 50D with EF 18-200 mm lens and L series 70-200 mm lens.
A Sony DSCH9 that I like to use for macro.
All images are copyrighted by Linda Woods. It is prohibited to copy, sell, or displaying my work for any reason without express permission of the artist, Linda Woods. Violators will be prosecuted to the fullest extent of the law.
Canon EOS 50D Canon L Series F4 70-200mm IS USM lens (LOVE this lens.)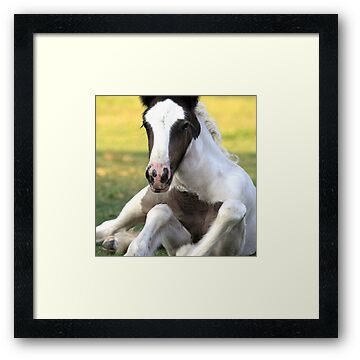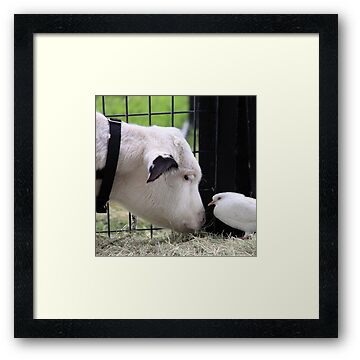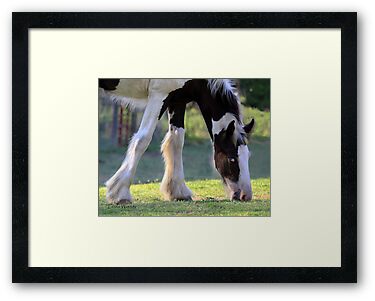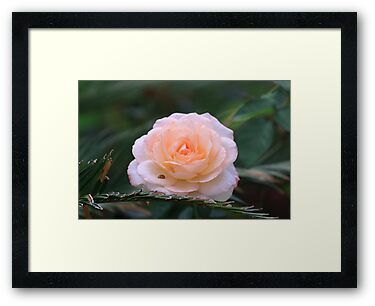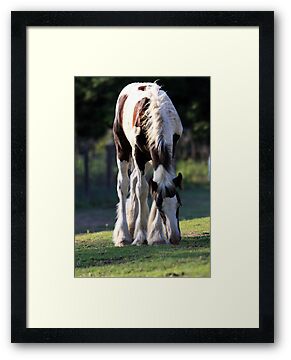 :
http://www.redbubble.com/products/configure/206...