This little frangipani flower has been waiting to be brought into the limelight for a while now. It grows in my daughter's garden and has a beautiful scent. Was not sure whether to paint it, or do a pastel, I decided on a pastel taking advantage of the black Canson paper for the background.
Frangipani Flower
With its petals of pink and scent so divine
This frangipani flower is in its prime.
Its perfume is strong and oh so sweet,
It is the prettiest flower you will ever meet.
Linda Callaghan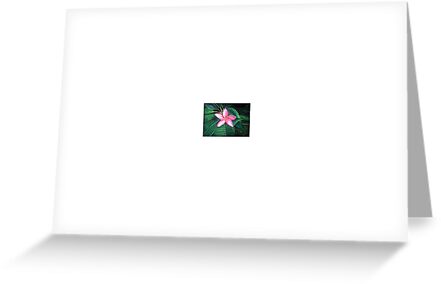 Pastel on Black Canson Paper using soft pastels. 30 × 20cm.