This painting is a birthday gift for my special sister, Gaynor born on Christmas Day! These pretty begonias and pot, (that she loves), were given to her by a friend.
Early 'Happy Birthday Greetings Gayn from across the miles, missing you always'. Now you can forever enjoy these pretty and vibrant flowers. Begonias flower in Spring and this potted plant will give many weeks of pretty colour to be enjoyed.
Sister Flowers
The time we spend far apart,
does not matter as we are close in heart.
These 'sister flowers' are just for you,
to make you smile when you are feeling blue,
and even though you are far away
You feel closer to me every day!
Linda Callaghan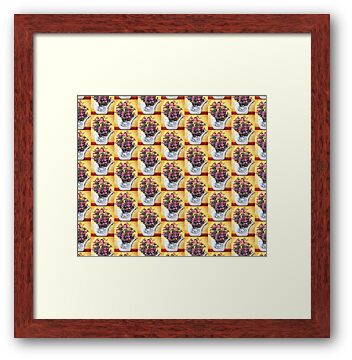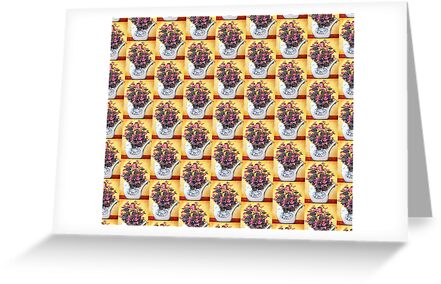 Acrylic on canvas 25cm x 31cm.
Featured in ART AND COLLECTABLES SALES GROUP
ARTISTS UNIVERSE
ART NOUVEAU