Since ancient Rome the Calla Lily has been a flower of celebration. Cherished as a celebration of light and then a funeral flower. Brides also use them to celebrate their wedding day. It is originally from Africa and is a beautiful, elegant flower.
The Lily
I bring to you this flower so White,
a sign of celebration, beauty and light.
Of memories past and some to begin,
Forever a treasure to be held within.
Linda Callaghan
We have these flowers growing in our garden in the shade area and they brighten up our garden in winter…they look so striking I just had to paint one! Applied the paint thickly to obtain texture.
Acrylic on Canvas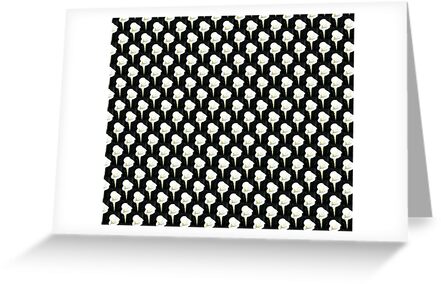 Featured in:
LIVE, LOVE, DREAM
ART AT ITS BEST
ART NOUVEAU
ALL THINGS BLACK AND WHITE
CLOSE UP FLOWER AND LEAF