Along the same lines as my painting Wetlands I have painted a similar one showing the different colours that the sky can reflect in water. I used Phtalo Blue and Crimson with a little White for the Purple and Vermillion for the Orange. I made bold long strokes deliberately separating the colours to show the contrasts.
Acrylic on Canson watercolour paper.
Colours of Water
The colours dance as day changes to night
they sparkle and glow, pretty and bright.
The water gleams, like a diamond it shines
The show is on it is simply divine!
Linda Callaghan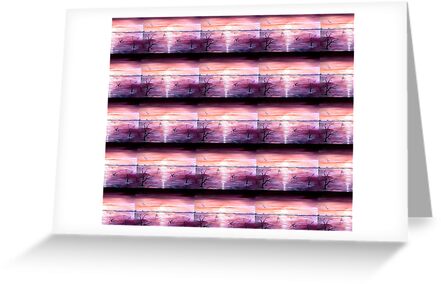 FEATURES:
Raindrops and Water Art Group
First Things
Let There Be Light
Fascinating Purple
Painted Nature
Waves and Fine Art Waterscapes
Mornings and Evenings Sunbeams and Storms
The Best of Anything and Everything
Top Ten Winner – Fascinating Purple
Realist Paintings About Water