An arched stone bridge over a small pond. I have a picture of this bridge during snow, but I like this better with the reflection and the ice.
Central Massachusetts, USA December 7, 2007
Canon Rebel XT
Photograph Untouched
For great gifts including calendars, keychains, mousepads, etc. please visit:
My Zazzle site*
507 views 2-03-2011 5:30pm
Thank you for looking!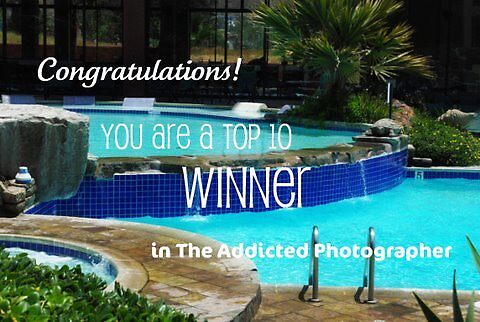 !http://images-
2.redbubble.net/img/art/framecolor:mocha/framestyle:flat30/mattecolor:off%20white/product:framed-print/size:small/view:preview/1974605-2-a-stone-bridge.jpg!