Beautiful town of Rockport, Massachusetts. Once a home to the artist colony, now mostly "tourist" type stores. Located on Cape Ann, near Gloucester. USA
August, 2007
USA
For more purchase options including mousepads, magnets, hats and more, please see:
http://www.zazzle.com/bluebirdcanflyphotos*
My images belong solely to me, and do not belong in the public domain. Copyright Linda Jackson 2011
thank you for your support!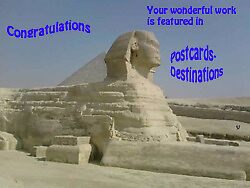 Thank you to the groups "Majestic Massachusetts" and "Postcard Style" for featuring my picture!