1086 views, 22 favorites, 9 features, 2 Top Tens as of Mar/13
best viewed larger
Alberta Gallery of Art
Edmonton, Alberta, Canada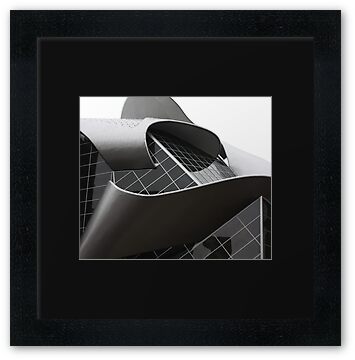 Canon Rebelxsi (450D)
ef-s 18-55 usm lens
single raw file
f18
1/50
iso 400
30mm
in camera orange filter
contrast bumped slightly
slight crop to remove light standard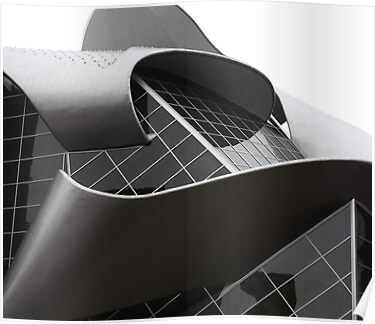 The new AGA is thinking so far outside its old box that — as it slips into a chameleon skin of patinaed zinc, high-performance glazing and stainless steel — it actually shifts colour from a greenish hue through gray to soft blue as daylight and the seasons evolve.
The ribbon of steel and zinc is completely seperate from the rest of the building,,, preventing cold from outside entering inside,, therefore ,, environmentally friendly.. lowering heating costs.
Very much alive visually, this icon by L.A. architect Randall Stout — breathes new beauty into Sir Winston Churchill Square and adds an animated soul to Edmonton's Arts District and government core.
Twelve years in the making, the newly renovated/expanded AGA totals 85,000 sq. ft., adding 27,000 sq. ft. of new public spaces and galleries and includes about 24,000 sq. ft. of interior exhibition space.
Opening shows include major works by the famous Edgar Degas, celebrated Canadian photographer Yousuf Karsh and internationally renowned Canadian artists Janet Cardiff and George Bures Miller.
Perhaps its most striking feature, the sinuous Borealis — the metal ribbon that curves fluidly throughout the building, inside and out, was inspired by the flow of the North Saskatchewan River through the city.
The Borealis guides the public through entry points, wraps event and gathering spaces and leads on to the galleries.
Today was my first visit,, but you can be certain I will return again,and again,,,, Spectacular