Yes,, I• AM• CANADIAN,, and proud of it!!!
2011 Host Hulabaloo Gallery:http://www.redbubble.com/groups/solo-exhibition...
Join me at the Juried Invitational Exhibition…
October 2011 Juried Invitational Exhibition
visit my Solo Exhibition Gallery

Anna Cuypers Photography Award
for Excellence in Composition Design
SoJie 13, September 2011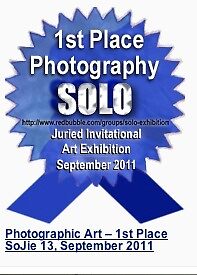 August 2011 Juried Invitational Exhibition
Join me at the Juried Invitational Exhibition…
In my real life I am a dental assistant,,,,,which I love,,,but not a lot of creativity comes with the territory. I have done almost every hobby/craft known to man ,,however nothing has stirred me as much as photography,,,,
I have always loved taking pictures,,,,it allows me to put my perspective on life .
I get really excited about the things that most people don't pay attention to…..so I try to capture as many of those images as I can…..Its always a surprise to see what reveals itself!!!
I hope that you find something here that stirs your soul, captivates your imagination,,,If I have made you laugh, made you cry,make you think,,,then I have done well♥
To me,, photography is the art of observation. It's about finding something interesting in an ordinary place, it has little to do with the things you see, and everything to do with the way you see them…
Elliot Erwitt
Whether he is an artist or not,the photographer is a joyous sensualist,,,for the simple reason that the eye traffics in feelings,,,not in thoughts…
Walker Evans
Equipment:
Canon EOS Rebelsxi(450D)
EFS 18-55 lens
EFS 70-300 lens
Indura AKB1 tripod
Pansonic Lumix DMC LZ7
Anyone interested in a customized calendar,,I would be more than happy to accomodate… just send me a bmail,, '-)
Please Do Not PIN my work to Pinterest, or any like site!
My Images Do Not Belong To The Public Domain. All images are copyright © LindaB. All Rights Reserved. Copying, altering, displaying or redistribution of any of these images without written permission from the artist is strictly prohibited.
+Host Hulabaloo Feature in Solo Exhibition, Mar 2/11+
Vented—- 11 features, challenge win 2 top tens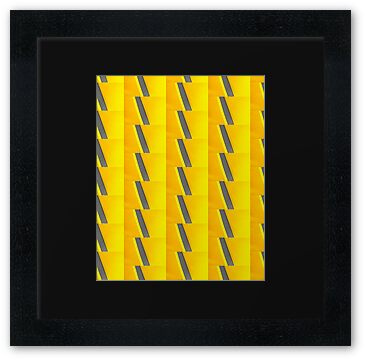 Homepage Feature, Nov 21/10