This story is of the moment we come from the
ALL THAT IS
infusing ourselves back into
time space reality
This work is dedicated to the inspired artist, Vasile.
this took most of the day yesterday, I had 3 major
leaps into the final…
Sojie 13… you can see all the steps here
All my own images photoshop CS5 made in 5 hours
.
I so love V's work and I had to infuse his colors in this translation of his original work:
Thank you Vasile for your amazing inspired image and big beautiful heART!: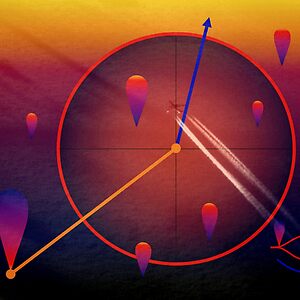 Your tears are air balloons of love
by Vasile Stan
WIP #1 a combination of my own image and one of clocks but if you want to see all the posts, on top this page I have a link.
WIP #2 after hours of trashing and trying and fixing I finally have my background which is actually a cut out of the dots painstakingly done by me and a background of color and white I painted which is how they came up on the top layer.
Then I added face and painted and did more work on the body in cut out and in layers of my own work