Inspired by a pond on Hwy One in California
Fine Art Prints avalible throught the artits
lina@linaji.com
4th in a series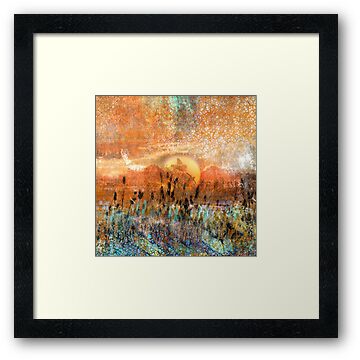 Made specifically for the Art for Japan group.



What a wonderful way to create solution for a troubled time in a country blessed with wisdom and resilience.
POnd PlaY
What kind of life happens
when we allow our eyes to touch our senses?
eyes do touch..
they open the door to vast possibilities
that we are more than what we see
we are indeed as great as goosebumps
as loving as our warm wishes
as peaceful as knowing this life does not end
So I sat one day by a pond.
and what I saw, felt and heard
can only be told with my heART.
Linaji 2011
Parts of the Series:
Pond Play