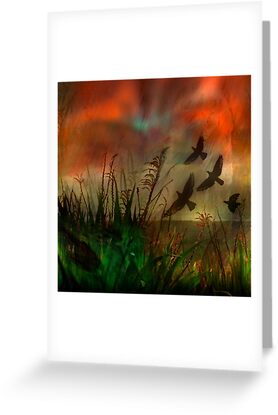 For Rosie both image and written word, created with you in mind and heart.
The Table is Set
by: Linaji 2011
custard skys await her walk
dog in hand and keen of heart
she mulls over in her mind
almost instantly 'all she loves'
the who and the where of,
she simply cannot help but care.
background life a chess board fate
now she likes checkers
fast, simple and sometimes rather fun
appreciation of darker certainties
she awaits with cool hand and warm heart
listening for the slight revelation of pain
then the blanket of knowing surrounds one,
a care that she 'cares' seems like a gift
where before there was none to see nor understand
the depth of what she knows will pass
into uncertainty and then…
she may walk with you upon invatation
take pictures of your smile,
she may let the warm sun through the pouring
rain
speak for itself for awhile.
However, sometimes it is important;
we take her hand and let her know we know
too
her needs are no less than ours, her silence
sometimes an asking for strenght.
This is one of those times to kiss her abundance
then add to the chest of 'dearest'
a chair, a cup of tea, a glass of wine, a cool hand in hers,
and silence if she desires
The table is set for her
'time out'.
xoxox