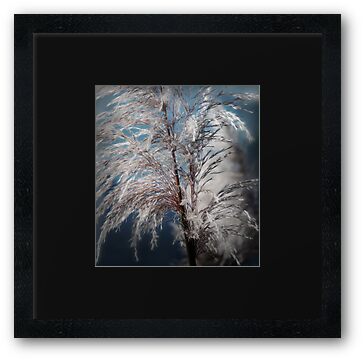 I was fascinated with these wild plants we used to call Cat Tails as a child growing in fall all up and down the coast of California. I have a few I shall post so in essence this will be a series of Cat Tails.
If anyone has the official name of this species I welcome the info.
I took these with my beloved friend Patty Jo, aka Shadow Dancer loves ya P.J.!!