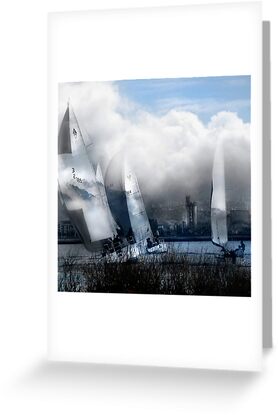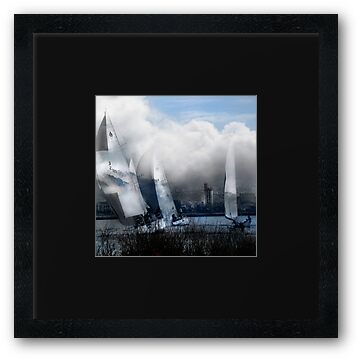 They were white and puffy like cotton candy when you left me.
I lay in summer's center maze
chained to my hope
My tears felt like the end of the world.
as you sailed to a place I could not go.
Now I see or' the horizon you failed me not my love
you have found a way to bring the harmony
of the wind
boats filled with pirate bounty golden
you come for treasure deeply hidden
waiting for your inward execution
permeating the fog that I fell adrift in.
You bring me back clouds to dream by
as I lay in summers maze
naming each miracle
with a sigh.
Linaji 2010
My dear friend Lianne whos gentle spirit was right here as I wrote this and created the art…. Our spirits intwined and having a go at creating together.
Love you dearest!
REDWOOD CITY CALIFORNIA