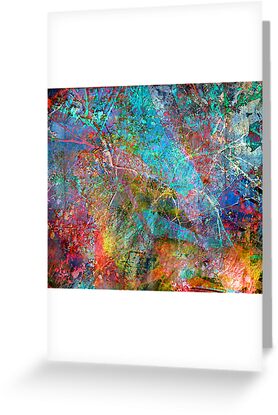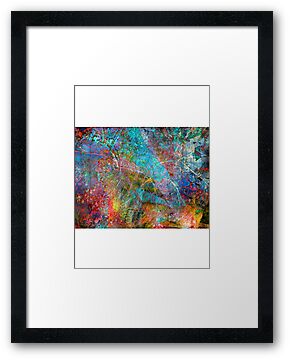 ENJOY MY NEW 2010 CALENDER OF ABSTRACTS #2

Clandestine is like my first and all time fave.. I was bereft when I was done and made the poem about Letting Art Go
I feel the love like this when I focus on someone who makes my day seem like what life really is like when you are with someone and you feel like they are all you ever dreamed of or wanted. .
My heart pitterpatters and I beam and I dance all over the room, color combinations in my essence are like sparks of wonder.
Oh How I love to BE IN LOVE!
AS OF 11-28-2010
VIEWS: 797
FAVS: 60