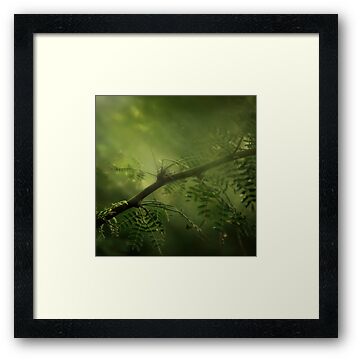 !
Found in: Wimea, Kauai
For Lianne
who reminds me of the forest. She seems to emulate forest green, lush green, with many paths to follow once you enter her domain.
Her character catches the sunlight between the branches, particles of life sift through and they look beautiful even if come by hard, the strength and the beauty of light through the darkness feels renewed and desired.
.
I have known Lianne almost from the first day I opened up my computer to Red Bubble. I don't even remember what my first poem was that she decided to comment on but I do know that when she did I felt a lift in my spirits and felt there was indeed hope for my prattle.
.
Thank you so much Lianne, for your kindness and your eloquent nature. You writing is treasured here on RB. and in my heART.
.
Much Love,
Linaji
Happy 2 Year Birth Day!