All done in Photoshop CS3 at the time of creation
many layers using my own brushes and textures. Painting in color and using burn and dodge for depth and clarity
some days to complete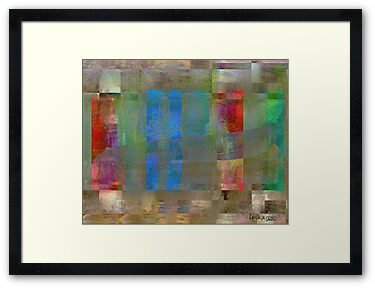 Also chosen by:
Book Cover 2011 by Oxford University Press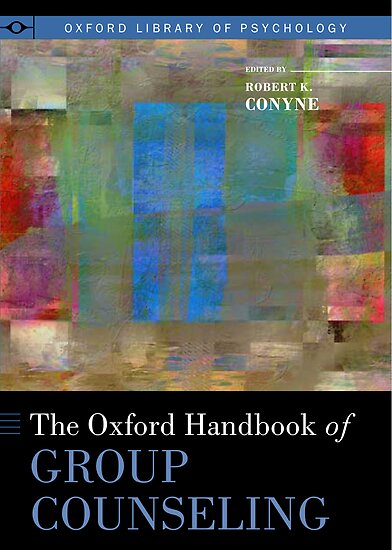 Shown at the "Gallery 101 Ft. Lauderdale Florida":http://www.thegallery101.net/
Verse inspired by this work,
Linaji 2010
Experiencing Death/Life
I'LL BE BACK
I surprised myself as I felt the pull sideways
My saliva secreted a lover come hither spell
The central part of my gravitational pull
In between my pelvis and my creamy white breasts
Kept pulling me…
Sideways.
I felt the world around me spin and there erupted a spasm of
Ecstasy so juicy I felt like a rocket had just been lit beneath me
I was taking off!
But Oh God surrounded it seemed by disastrous pain
Boa constrictors crunching my bones as I tried to fly free
Gasping for air
Lungs heated and heart pumping
Faster than they ever had
(they?)
Back
Centered
Then a flood of water streamed past me
Again pulling me
Sideways
Though a vortex so strong I felt I was loosing
What seemed to be
All of Me
I felt everything that I had known
Become unknown
And I cried in a primordial tone that vibrated so deep
I thought I
Would die?
(Die?)
(What is Die?)
I wanted to return to the place I was literally being
Torn apart from
The ripping sounds were deafening and hell,
I had never heard of 'ripping sounds' before.
"Please" I pleaded, "Let me go … let me go…. Back!"
Then an opening…
And I knew I was safe
I seemed to have
'come to' .
Then
I heard myself make what
Sounded like
Opened air shrieks
Then Gurgling
And convulsions
And more of these
What I have come to call 'tears'
Streaming down my face.
My loss Oh my loss was great
It became as if
I 'knew' nothing
Except
That I was
Following\Feeling
Desire;
To live
To love
To be in and of this world
('What World'?)
The greater part of
Who 'I am'
Retreated
Took the back roads
Shadowed me
Padded my fall
Lifted me Up
Then like Zorro the Gay Blade
Smiled and disappeared
Again
Where then
arrived I
Only feelings over thought
Would connect me
To ME..
Again
The wholeness that lasted sometimes,
Only seconds
Now;
Years late…
Remembering the entry level of my life here
No
I am remembering everything!
All in one Second
My whole life is running, every detail
(as if details matter anymore)
shown to me in living, loving color
Why?
(Just for fun
That's all)
Then
All the resistance leaves my senses
And I start to forget the pain
I forget the fear
I start to blend
And remember
All that I had forgotten but somehow I always knew.
At this moment there was one thing I decided to do,
Appreciate the 'me of Me'
After all
It was 'I' who had worked so hard
to get it that I don't
have to work so hard !
Ha!
Then 'We' laughed and I felt the expansion of
All I had become
Fill me to the brim
And I knew I would go back
I would go back again and again
Because it felt so good
To be 'apart from'
Then 'together again'
This is the formula for expansion rendered with
the likes of
Eternal Grace
Ahhhh….the last breath gone
I let go, all resistance
Once again
And then;
In what was less or more
(Depending on how you look at it)
then~
time, (waiting with it's caring sharing clues)
I saw every last one of us vibrating
as one vibration not two.
Lovers lost?… Impossible
Family dead?… Never
Enemies buried. Nope
Friend's eternal? Yep
I stepped into
all of
Us
It felt like Home.
How amazing is that?
Linaji