I am exploring new ways to look at Sexuality. This is a series of exploration in New Sexual Avenues not yet investigated artistically by this artist before.
Tantric is a mixture of heightened vibratory achievement, using sexuality as a jumping off point to soar within and without the realms of existence.
Tantric Series… Chain Reaction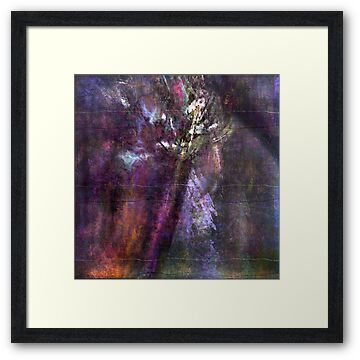 Tantric Series… INN-side Her Passion 11:11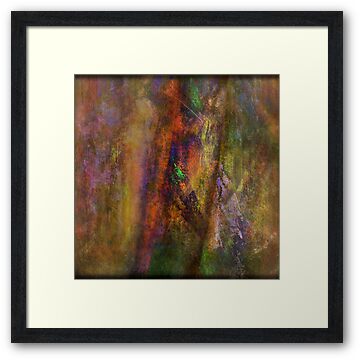 Tantric Series… Clitoritis Un-interruptus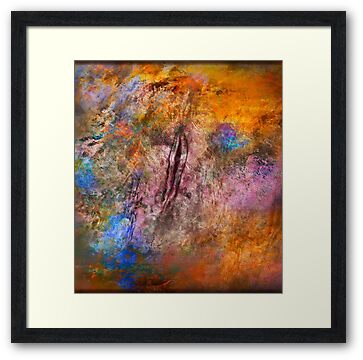 Tantric Series… Core Reproduction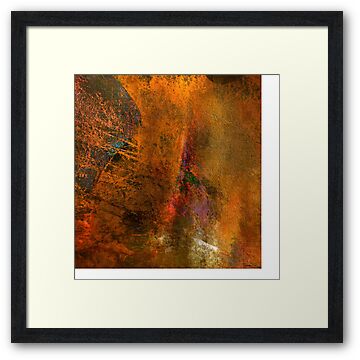 Tantric Series… Orgasm Hers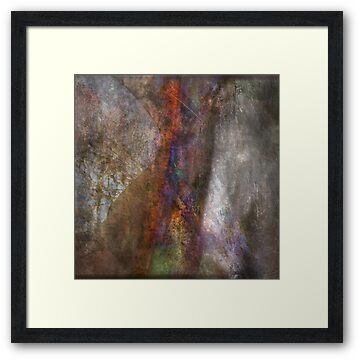 Tantric Series… Passions Core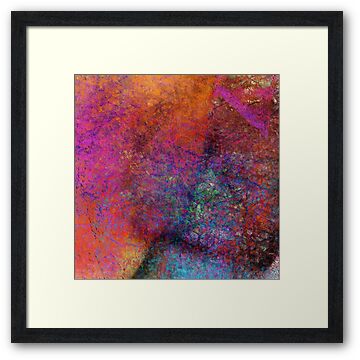 Tantric Series… He Will Follow Her Out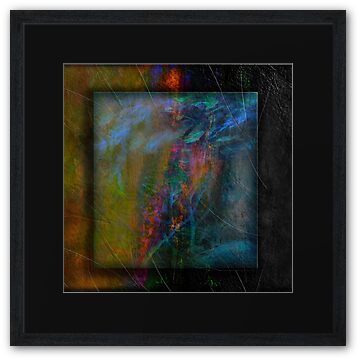 Tantric Series… Her Spirit Outside the Box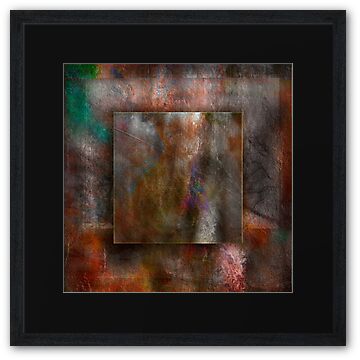 Tantric Series… His Heartache became Hers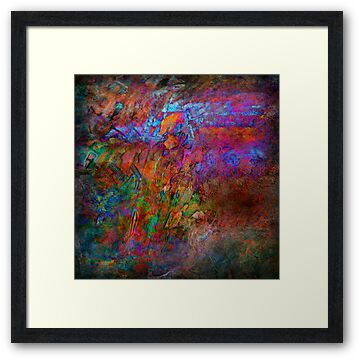 Tantric Series… Erection Persona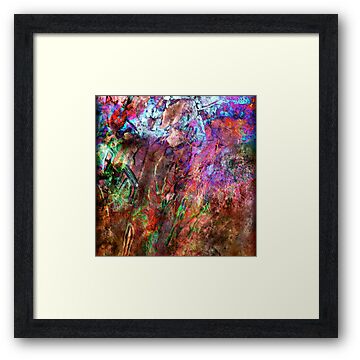 11:11 INN-SIDE HER PASSIOIN
.SHE ROLLS OVER…
it was lazy and she knew it
Karma was inside her passion
rooted in a flower called Datura
perennial poison
seeded with the darkness he bore
.
she touched softly and thought loudly
aching for connective tissues
larva nests of glorious beginnings
between them
Destine to shine
as she came full force toward her fate
.
she laughs now, a mad woman's calling
masked in white trumpets silky sheen
symmetry forms from her body parts
accepting matter and dust to dust
as she feels the depths
cellular lovers slow the pace,
One foot in front of the other
Her only way
back
dreaming
feeling her
blooming stunted
as the cloud cover
thickens
He is awake again
she chooses instead
a hand that feels familiar
and the longing
transforms
transmutes
.
She rolls over and opens
the window
she smells the day ahead
her sweat and her passion
remain like dew upon her
kissed skin
She holds him
Her dark Man
crying
She kisses lightly
His poisonous tears
a fervent bath
a reminder
'We all want for something'
Just see how deeply our want!
Let him have simplicity
She thought
What's wrong with that?
And with such a simple
Direction she took to
Seeding her world with
Her own might and purpose
AGAIN SHE ASKED
What's wrong with that?
It was her simplicities measure
Full breasts water
her crops worth
In keeping the seed
She is alive
Even the greatest powers that be
Knows about owning the seed
one foot
in front of the other,
she chooses her destiny
Linaji 2009
∞∞∞∞∞∞∞∞∞∞∞∞∞∞∞∞∞∞∞
There was too little to know
out of two fingers touching
Between them lay note pads
and sentiments
and dreams
and two people who knew they
wanted more
out of somewhere
more was waiting
But there was too little to know
out of two fingers touching
in the night.
Linaji 2009
I am exploring new ways to look at Sexuality. This will be a series of exploration in New Sexual Avenues Not yet investigated by me Artistically nor in Vere.
Rain On MY BraIn
Within moments changing from a dust cloud to rain
Drops of A wake-up call pattered softly on my brain
And there you stood
Hands clasping a totem.. I squealed "For Me!"
All's I could see
Were lights and a stage playing out my destiny
(and that was so Big!)
Circle within circle
Eternity's logic
Lovers laying down pretense as their pet project
Wanting and seeing new parameters to feel in
To love in
To dance in
To ask themselves to BE in
This cloud of revelation raining down on my
Investigation
Has me flying out there without that hesitation
Did not look like body to body
More soul to soul
Which infused the body like a springboard
And off to school we go
I had hoped for new eyes in my lover
To see beyond what was familiar seems so undercover
Fear was the keeper of living the other
Familiar like a sister and bonded like my bro
And me?
I want new arenas to discover 'I'd like you to know'
THEN
"Coming" said the Mandela.
New Horizons on it's way soon
No delay this time my sweetheart commin at'cha
Just half past Round noon
I knew my desire was expanding beyond
And that nothing could hold me down
Or keep my lost perspective from someday
Wanting to be found
I sat down with my future and I looked deep into my past
I smiled at the outcome
I knew the pertinent questions to be asked
I felt free Oh so free; I felt fun and I knew
I'd just begun this part of my journey that's
Guiding me though
The beliefs that I am limited to precarious thought
Or that I need to do anything that's outside my heart
So I wait and I listen for what's true is much more
Insiders work beyond perceptions door.
Linaji 2009