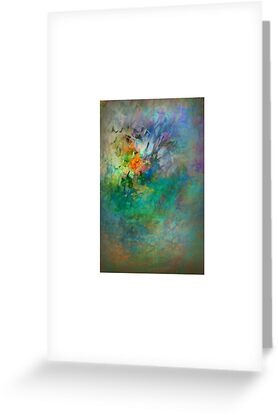 Series of Seasons
Summers Consumption… Series of Season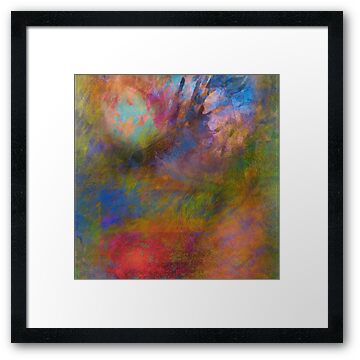 Explosion of seed to flower
Ripe fruit and hidden agendas
Explored and consumed
Taking from and leading to
Hearts filled brimmed
Lush expectations revealed
Moment to moment
Living
Linaji 2009
Seed of Spring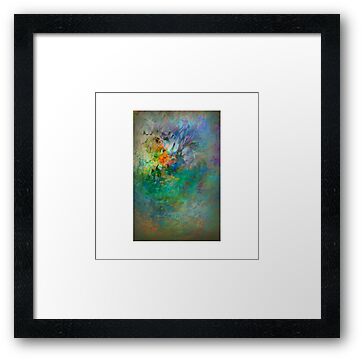 Seed of Spring
*Inside germinates
the silent sound of
colors create
from desolate pause
she springs forth
becoming
Linaji 2009*
Advancement of Autumn… Series of Seasons

Utterly Fall… Series of Seasons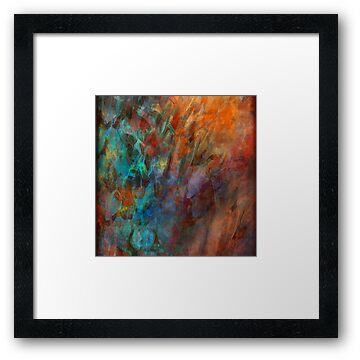 Light still plays on the chink in my fence
subtle chills in the evening after 6:00
night falls faster
storms brew in heaven
I am left to wonder
Is my time coming?
Winter Wolf… Series of Season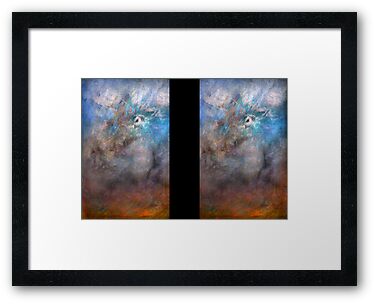 Like a wolf in sheep's clothing
A bonnet of spring flowers
By touch a fantastic plastic
Patterned paws leaving
Conscious depths
Keen senses with sly drooling
Anticipation
It's Greedy blanket
Smothering life
Or so it seems
Until,
Spring
And new things are born
Once again
Oh!
Generous belly!
Linaji 2009